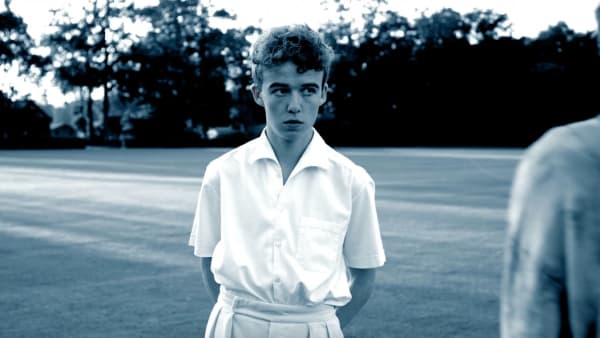 Benjamin Britten - Peace and Conflict
£6.99 for Unlimited Streaming.
This moving and thought provoking feature length drama/documentary tells the story of the pacifism that was at the core of Britten's life and work. The extraordinary young actor Alex Lawther, in his first film role plays the part of the teenage pupil at Gresham's School, Holt, already set on a career as a composer, whilst struggling to equate communism with pacifism. The drama is framed by commentary from friends and historians and performance by artists including James Gilchrist, Iain Burnside and Benyounes String Quartet. Legendary actor John Hurt narrates and appears in this radical film testament.
Choose your payment plan
GBP  6.99

- One time payment