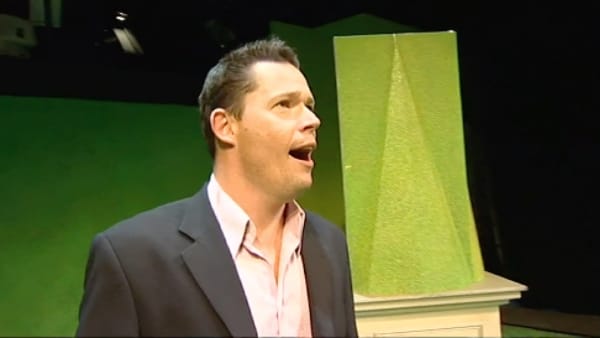 Not Quite at the Opera
£3.99 for Unlimited Streaming.
A performance of "The Marriage of Figaro". Julie orders a drink; the barman is Nigel, who once taught her singing. As they reminisce they realize that their relationship is more complicated than they remembered. The performance commences, Catherine is alone at the bar, without a ticket. She is joined by James, who attempts a mild seduction, with rather unforeseen results. At the end of the show Howard, who played Figaro is cornered in his dressing room by Patricia, who desires rather more than an autograph. A suitably operatic finale ensues, the protagonists ending up with well, Mozart would have approved!
Choose your payment plan
GBP  3.99

- One time payment